Front Dest Receptionist Job
Front Desk Receptionist Top 5 Requirements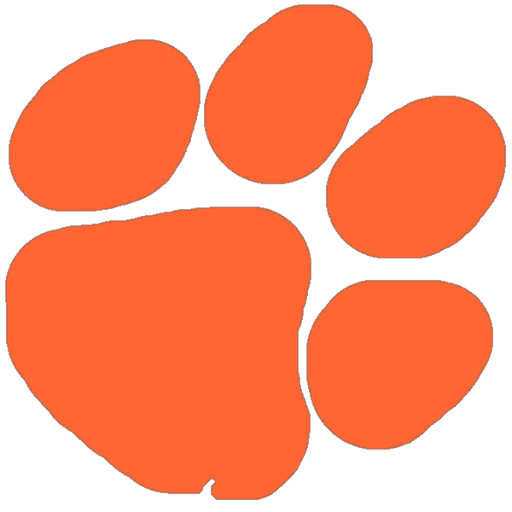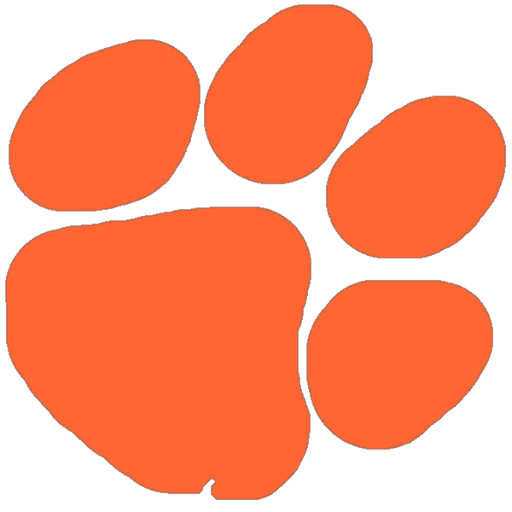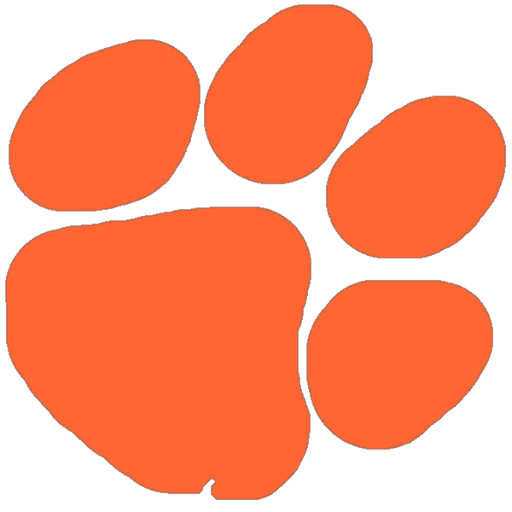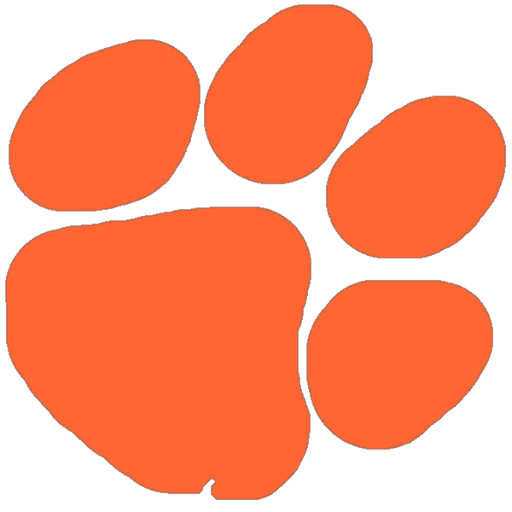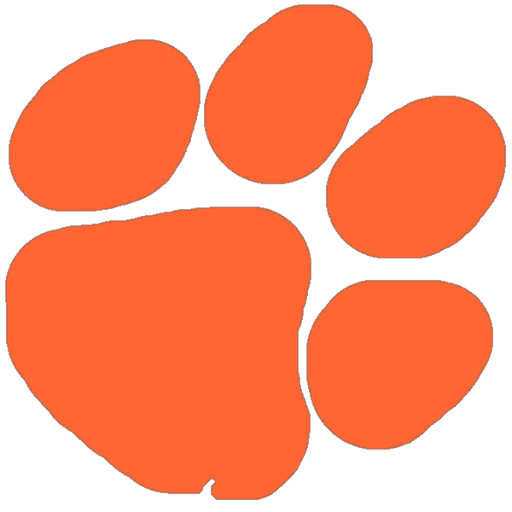 Very, Very Smiley and approachable.
​
Types 40 WPM or higher.
​
Comfortable learning web-based software and Google drive.
​
Clear communication skills to talk with parents and children.
​
Alignment with our

company values

especially Conservative minded value
Other Details about this Position
Consistent Schedules:
Your schedule will stay the same. Our morning positions in each location are full time and our afternoon/evening
positions
are part time. You will love always having your weekends to yourself!
Daycare Bucks for your Children:

Every office employee gets an additional $2 per hour (WOW!) they work each week to use towards their childcare. We know the experience a mom brings to our classroom is beneficial for children, helpful for co-workers and calming for Little Tiger parents.
​
Support:
Your initial training is paid and includes hands-on, and verbal documented
training
to best meet your learning style. We also pay for ongoing training. Our director is a push of a button away.
​
Stability:

Little Tiger has been a growing business for 15 years. Our proven track record ensures stability and peace of mind for you knowing your new job can help support you and your (future) family.
​
Fun:

Jobs are considered work, but at Little Tiger, work has opportunities for lots of fun.
​
Contract:

Teacher turnover hurts our Little Tiger kids, thus we have a contract to ensure we only attract tnd hire employees who are really committed to making a substantial, long term difference for kids. Ensure you are ready to join Little Tiger Academy by clicking out the front desk receptionist job contract by

clicking here

.
​
Hourly Pay and Class Discounts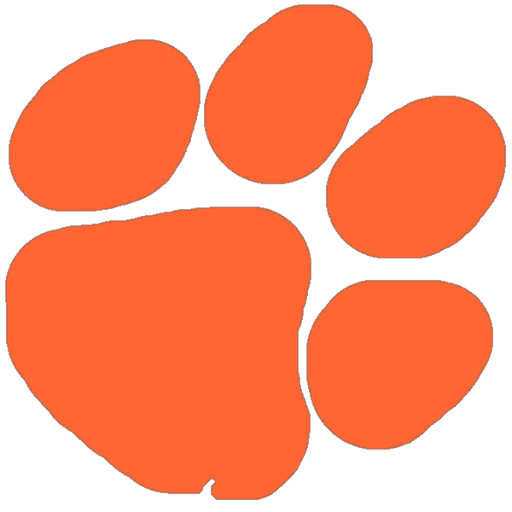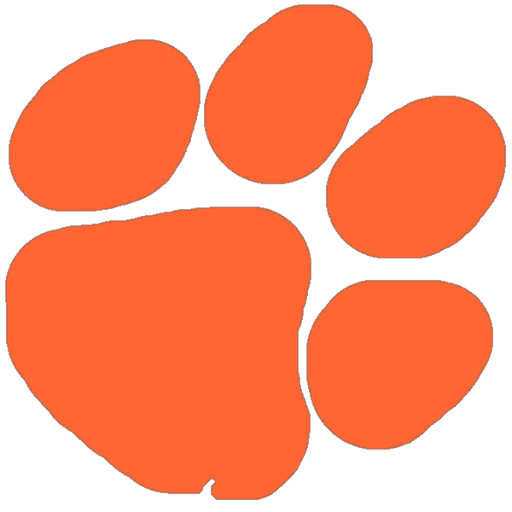 Pay:
$10 per hour to start
​
Discounts & Childcare

:
$2 per hour you work in daycare bucks to use for your children's care (ex: work 40 hours, get $80)
​
​