Cook & Kitchen help Positions Top 5 Requirements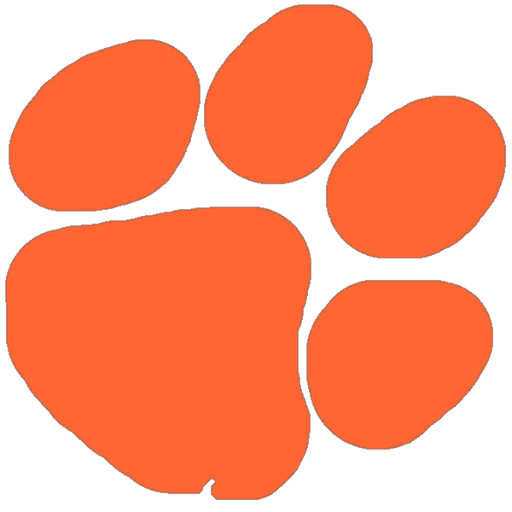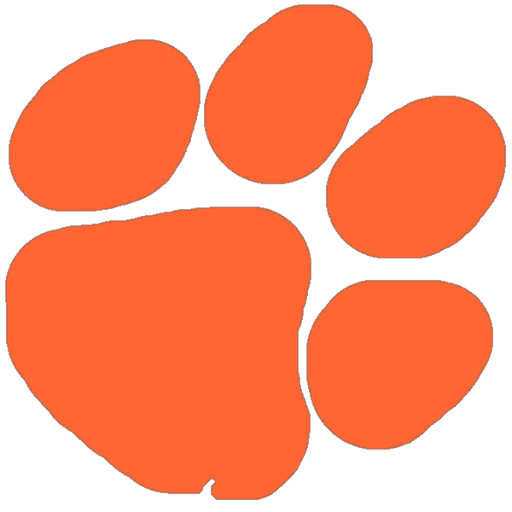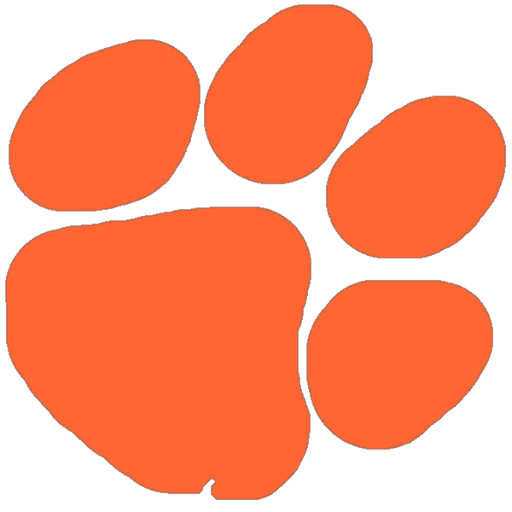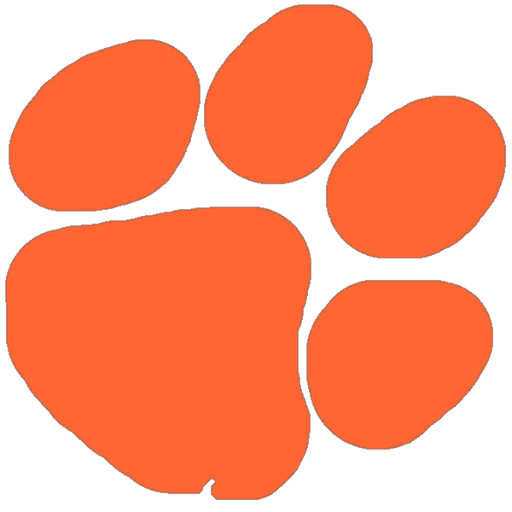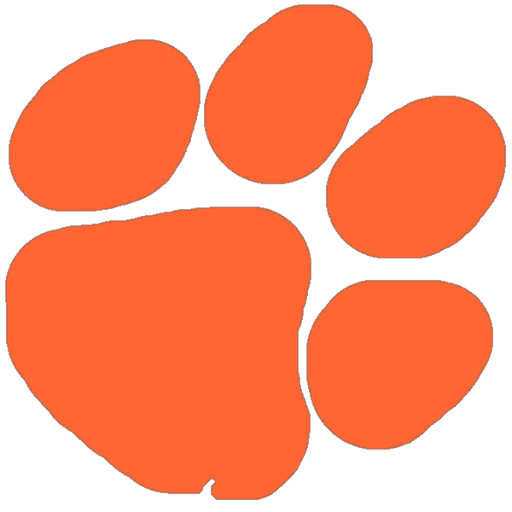 Successfully handles a fast pace environment during meal times.
​
Must be 18 years or older & able to lift 30 lbs easily.
​
Food handlers permit (can get online during interview process)
​
Willingness to learn our menus and get trained on equipment.
​
Other Details about this Position
No Evenings or Weekend Shifts:

In the food industry typical job positions include lots of evenings and weekend shifts. Not at Little Tiger Academy. Your shift will either be 6 am to 2 pm or 8 am to 4 pm. with some rotation of these shifts to ensure you are comfortable with both breakfast and lunch menus.
​
Daycare Bucks for your Children:

Every daycare employee gets an additional $2 per hour (WOW!) they work each week to use towards their childcare. We know the experience a mom brings to our classroom is beneficial for children, helpful for co-workers and calming for Little Tiger parents.
​
Support:

Your initial training is paid. We also pay for ongoing training. Our director is a push of a button away and you also have access to our classroom management specialist.
​
Stability:

Little Tiger has been a growing business for 15 years. Our proven track record ensures stability and peace of mind for you knowing your new job can help support you and your (future) family.
​
Fun:

Jobs are considered work, but at Little Tiger, work has opportunities for lots of fun.
​
Clean & State of the Art Equipment:
Your job is much easier when you have the right equipment designed to handle the group size you will cook for. The cleanliness of our kitchen far surpasses the
majority
of
restaurants
. You will love working here!
Contract
: Teacher turnover hurts our Little Tiger Kids, thus we have a contract to ensure we only attract and hire employees who are really
committed
to making a substantial, long term difference for kids. Ensure you are ready to join Little Tiger Academy by checking out the cook & kitchen help job
contract
by
clicking here
.
​
Hourly Pay and Class Discounts
Pay:
$10 - 11.50 per hour based on experience
​
Discounts & Childcare

:
$2 per hour you work in daycare bucks to use for your children's care (ex: work 40 hours, get $80)
​
​