Date Night Helper Job Top 5 Requirements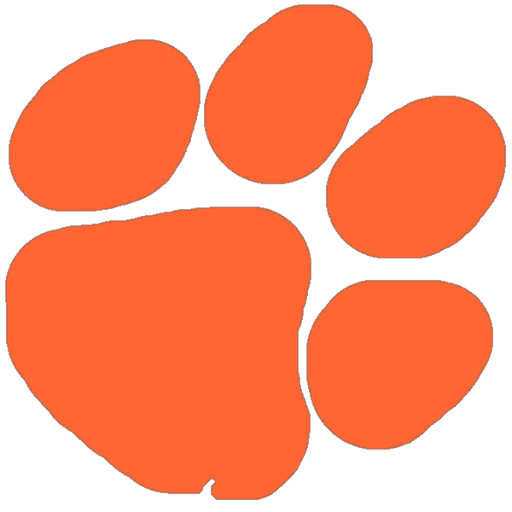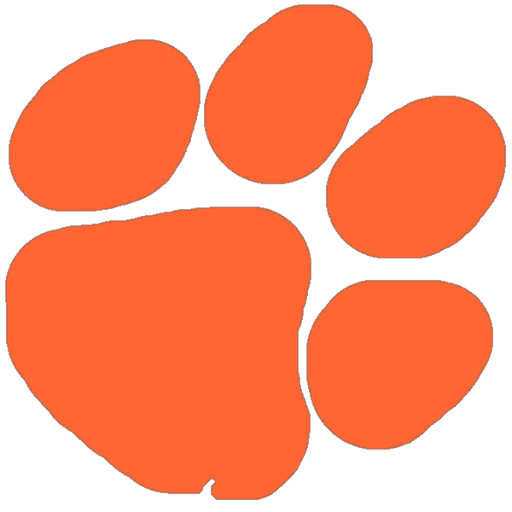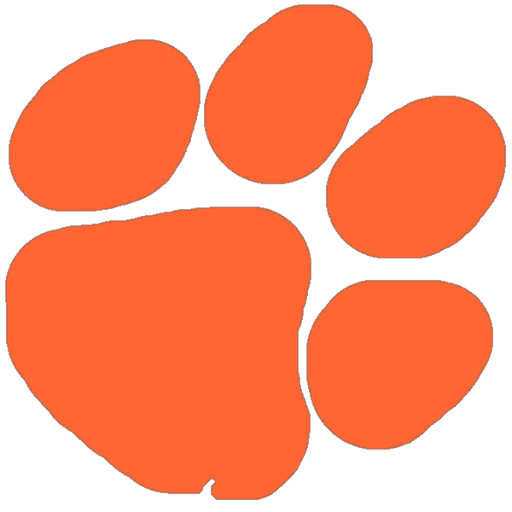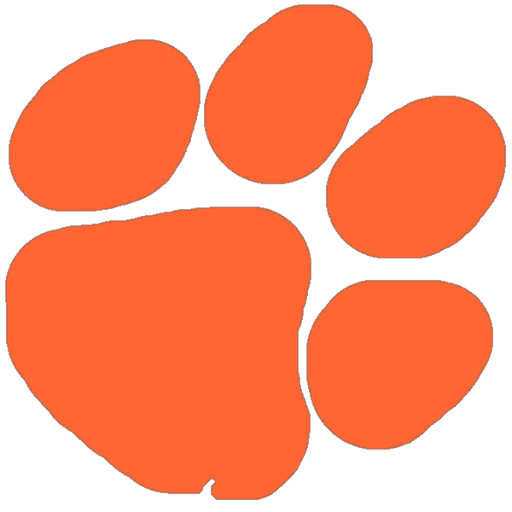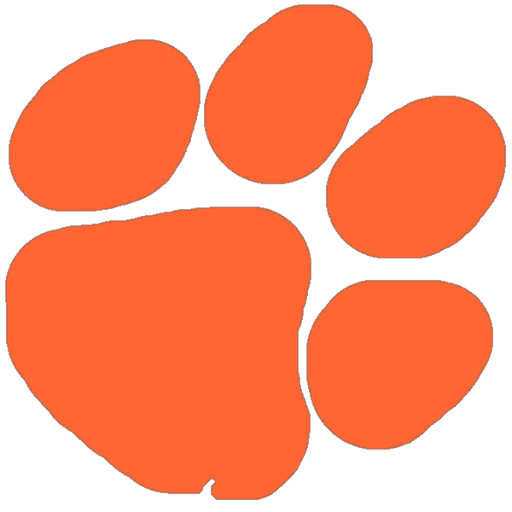 Ability to connect with children quickly.
​
Delivers a WOW greeting to every parent & child at drop off.
​
Comfortable talking with parents at pick up.
​
Must be 16 years or older.
​
Other Details about this Position
Planned Out Schedules:
You only work 2 weekends each month. A Friday & Saturday weekend at Little Tiger Academy. Your shift will always be 5:45-10:15 pm, children attend 6-10 pm. We plan our entire year at one time so it allows you to know your schedule well in advance.
​
Paid to Play:
How many jobs can you play with kids and get paid? The main focus for you is to ensure the kids have fun, do a variety of
activities
and are safe.
​
Support:
Your initial training is paid. We also pay for ongoing training.
​
Stability:

Little Tiger has been a growing business for 15 years. Our proven track record ensures stability and peace of mind for you knowing your new job can help support you and your (future) family.
​
Fun:

Jobs are considered work, but at Little Tiger, work has opportunities for lots of fun.
​
Contract:
We want our employees to work with us for a long time, thus we have a contract to ensure we only attract and hire employees who are really committed to joining our company to make a difference in their own unique way. Ensure you are ready to join Little Tiger Academy by checking out the date night helper job contract by
clicking here.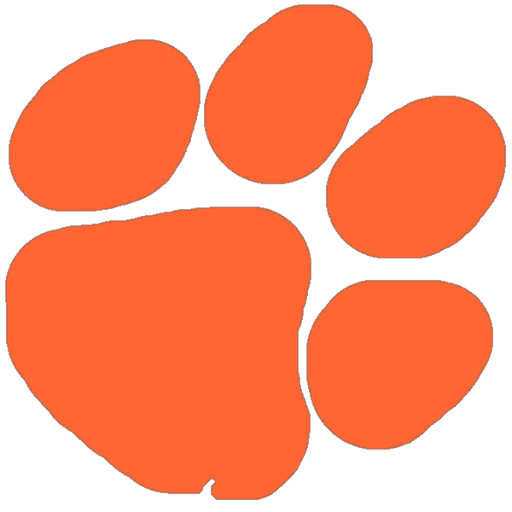 Pay:
$8.50 per hour to start
​
​
​
​