Date Night Helper Job Top 5 Requirements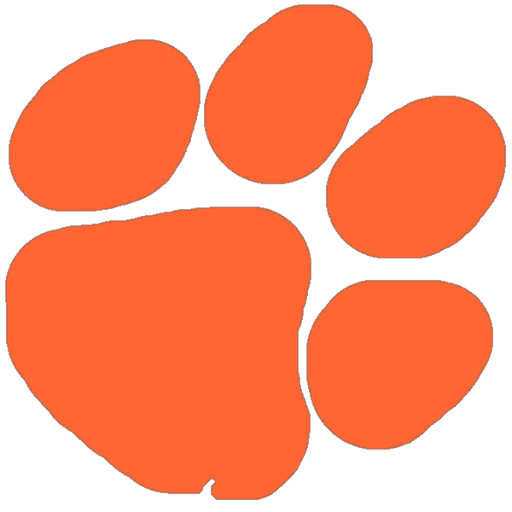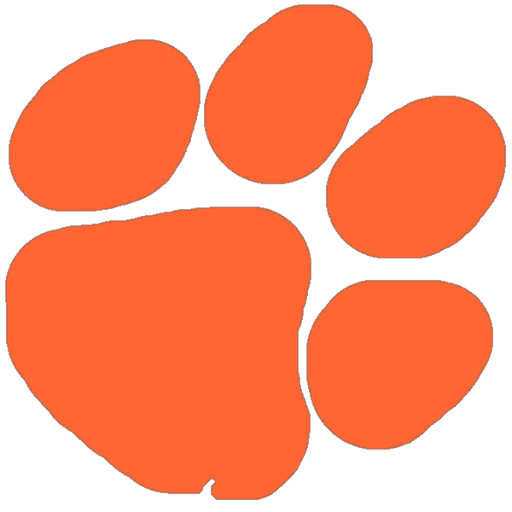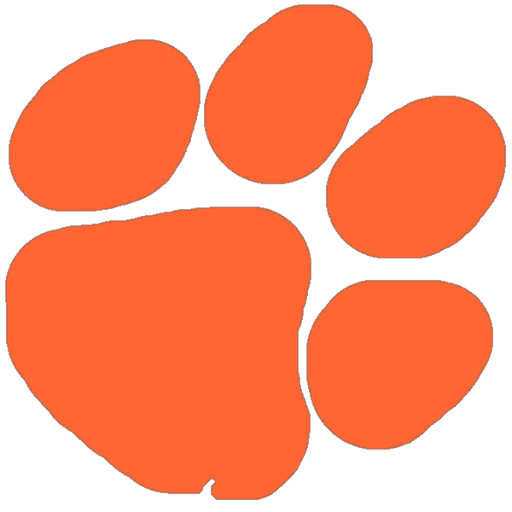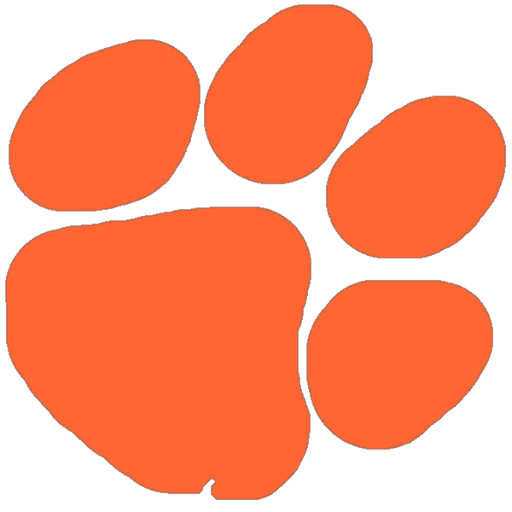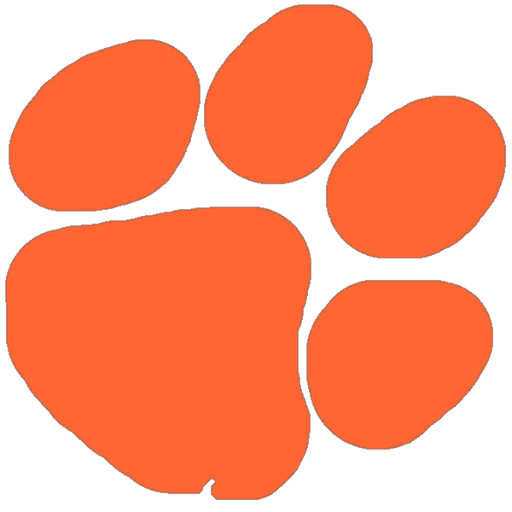 Ability to connect with children quickly.
​
Delivers a WOW greeting to every parent & child at drop off.
​
Comfortable talking with parents at pick up.
​
Must be 16 years or older.
​
Other Details about this Position



Paid to Play:

How many jobs can you play with kids and get paid? The main focus for you is to ensure the kids have fun, do a variety of

activities

and are safe.





Support:

We pay for ongoing training.



Stability:

Little Tiger has been a growing business for 15 years. Our proven track record ensures stability and peace of mind for you knowing your new job can help support you and your (future) family.



Fun:

Jobs are considered work, but at Little Tiger, work has opportunities for lots of fun.