Daycare Driver Job Top 5 Requirements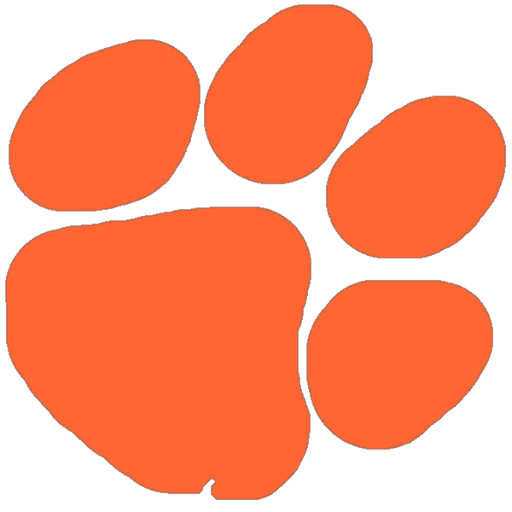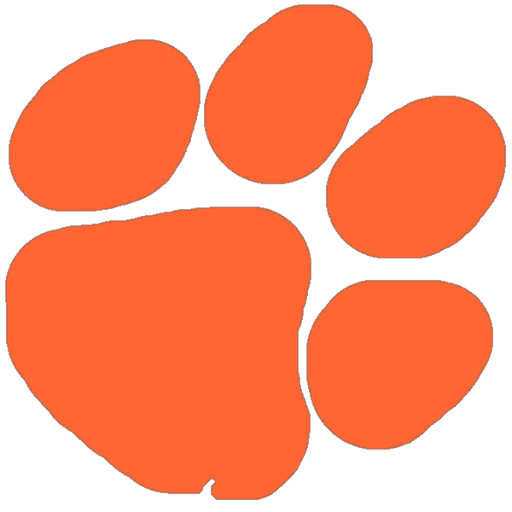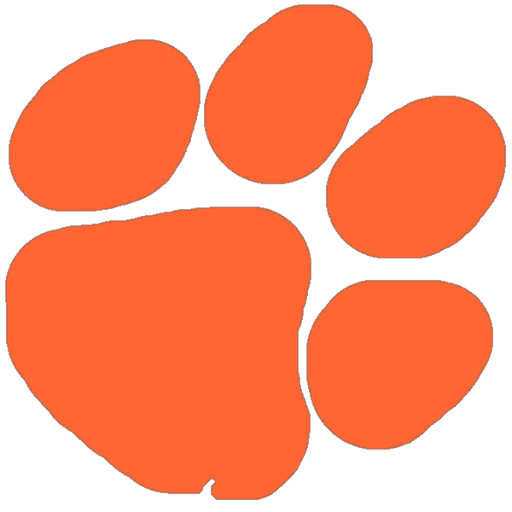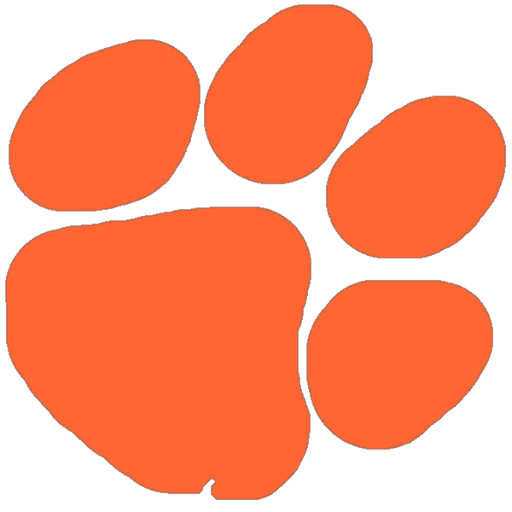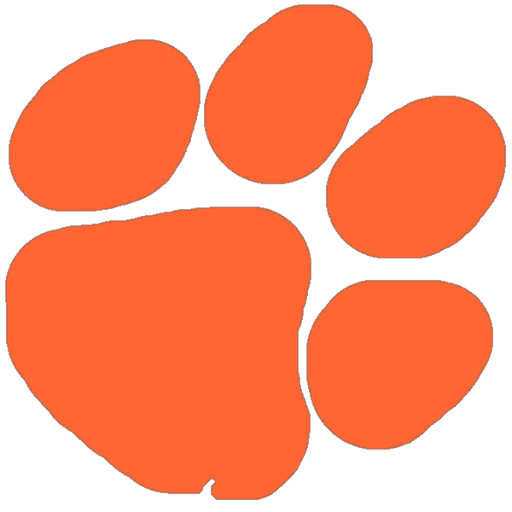 Ability to keep the attention of multiple children simultaneously.
​
Natural ability to connect with children quickly.
​
Age 21 or older (3 yrs good driving record)
​
​
Can be combined with other positions
Other Details about this Position






Support:

pay for ongoing training. Our director is a push of a button away and you also have access to our classroom management specialist.



Stability:

Little Tiger has been a growing business for 15 years. Our proven track record ensures stability and peace of mind for you knowing your new job can help support you and your (future) family.



Fun:

Jobs are considered work, but at Little Tiger, work has opportunities for lots of fun.