Daycare Driver Job Top 5 Requirements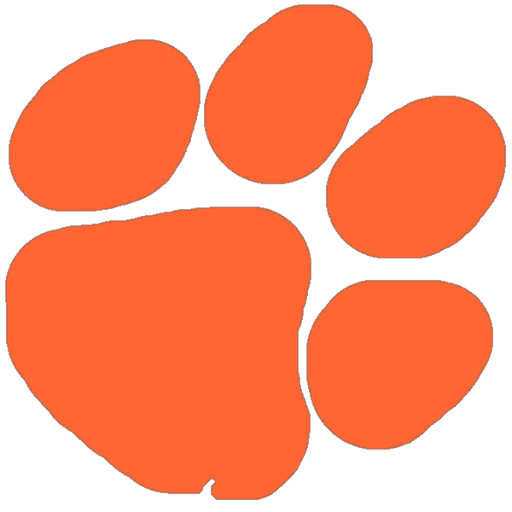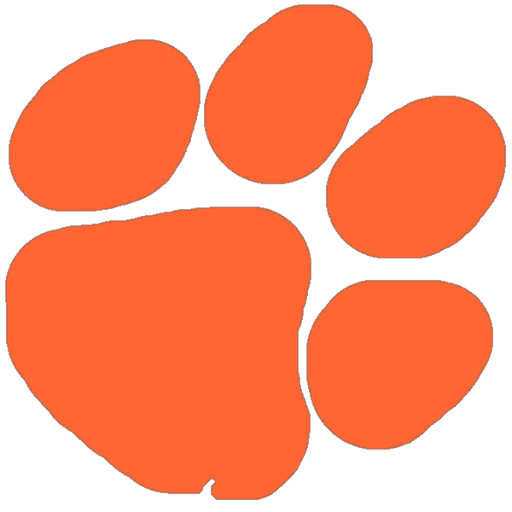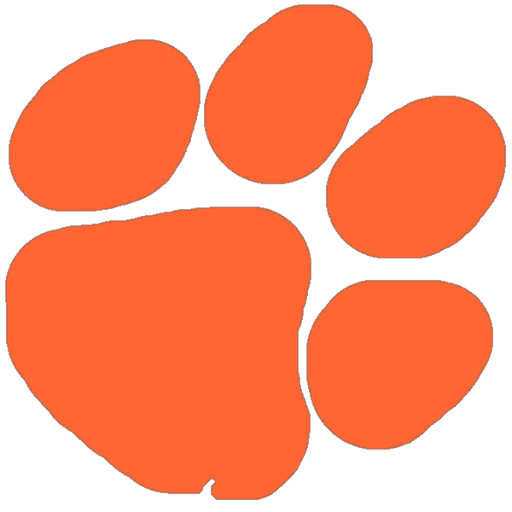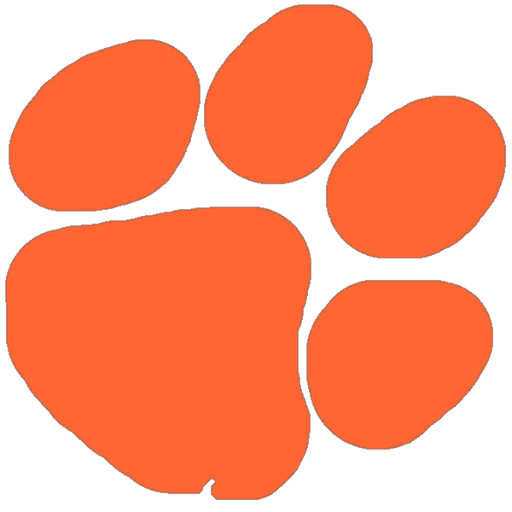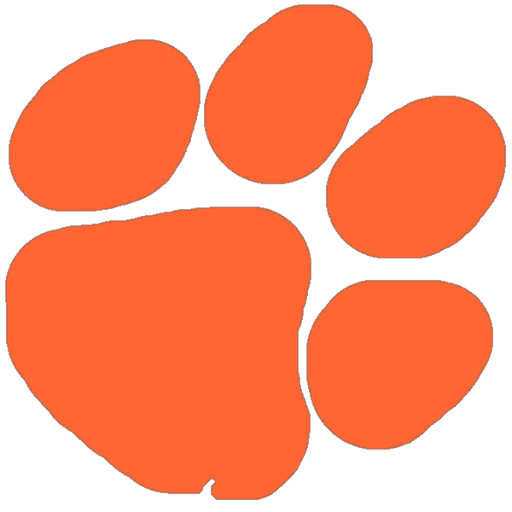 Ability to keep the attention of multiple children simultaneously.
​
Natural ability to connect with children quickly.
​
Age 21 or older (3 yrs good driving record)
​
​
Can be combined with other positions
Other Details about this Position
Consistent Schedules:

Your daycare driver schedule will stay the same. In addition, the majority of our full-time schedules are 10-hour shifts so you get the SAME day off each week. You will love this!
​
Afternoon driver part time position starts between 1-3 pm and ends 5-6 pm M-F. Prefer teachers who are at least 21 with clean driving record for these positions. Great for college students.
​
Support:

Your initial training is paid. We also pay for ongoing training. Our director is a push of a button away and you also have access to our classroom management specialist.
​
Stability:

Little Tiger has been a growing business for 15 years. Our proven track record ensures stability and peace of mind for you knowing your new job can help support you and your (future) family.
​
Fun:

Jobs are considered work, but at Little Tiger, work has opportunities for lots of fun.
​
​
​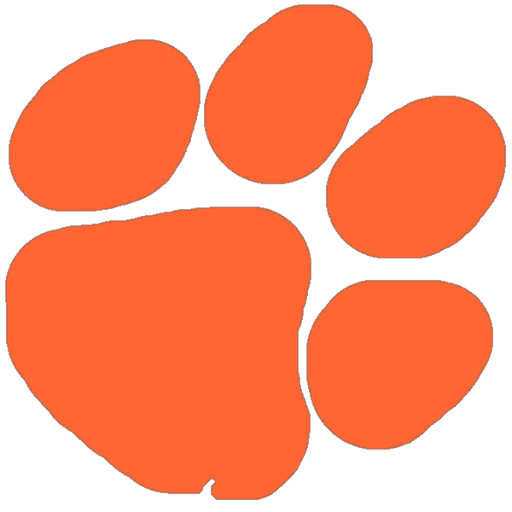 Hourly Pay and Class Discounts
Pay:
$10.50 per hour to start for Little Tiger van driving positions (21 or older with 3 years good driving record)
Discounts & Childcare

:
$2 per hour you work in daycare bucks to use for your children's care (ex: work 40 hours, get $80)
​
​