Preschool Teacher Job Top Requirements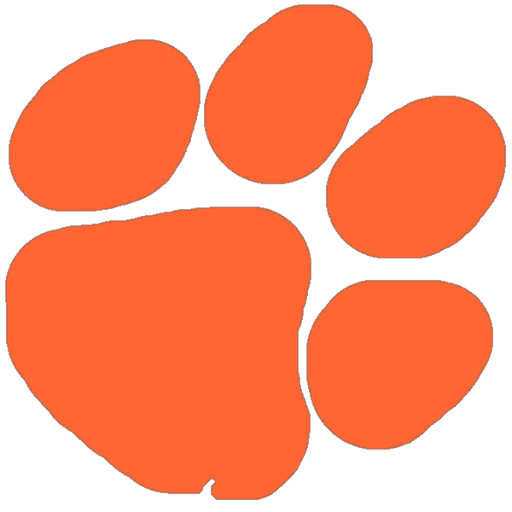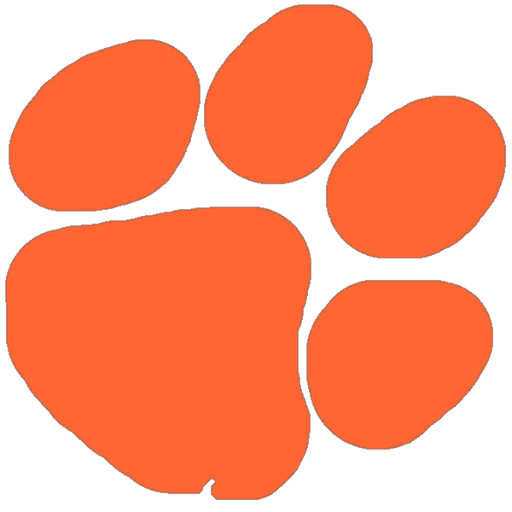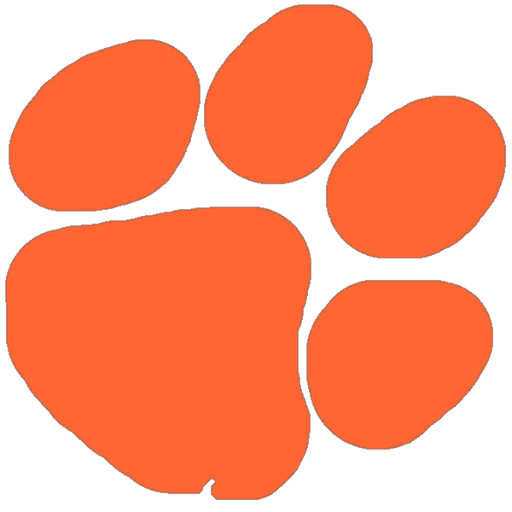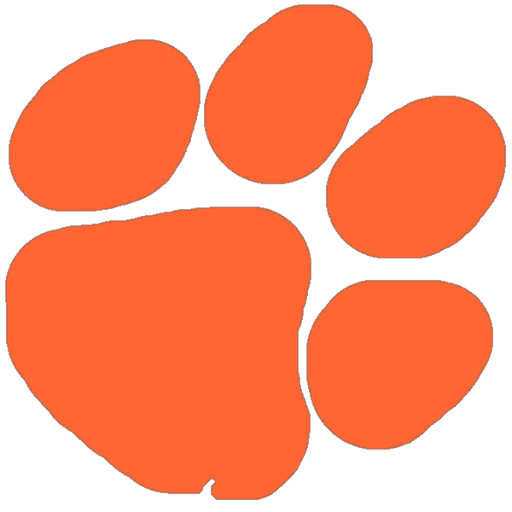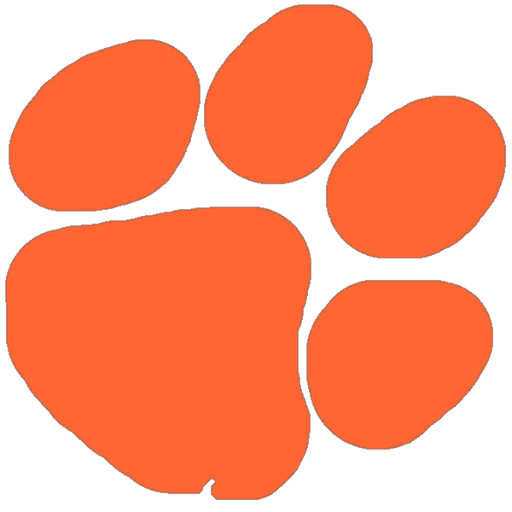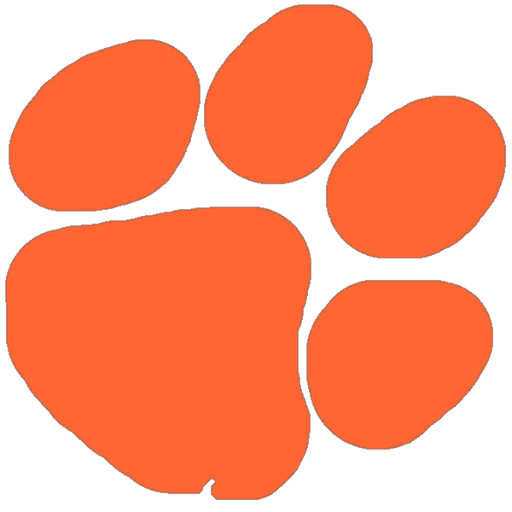 Experience of paid teaching position or degree
​
Ability to keep the attention of multiple children simultaneously.
​
Excited to use our daily lesson plans & curriculum.
​
Clear communication skills to talk with parents every day.
​
Natural ability to connect with children quickly.
​
Other Details about this Position
Great "Mom" Schedule:

Whether you have children or not, this schedule is perfect. Classes start at 9:00 and end at 2:15 PM and fun M-F. Once hired, your schedule will stay consistent for the entire school year. You get summers off (or you can help with summer)
​
Support:

Your initial training is paid and far exceeds other training.
​
Small classes:

Our preschool classes are small. Based on the age we only allow 12-13 children in a class. We make it easy for you to give individualized attention.
​
Stability:

Little Tiger has been a growing business for 15 years. Our proven track record ensures stability and peace of mind for you knowing your new job can help support you and your (future) family.
​
Fun:

Jobs are considered work, but at Little Tiger Academy, work has opportunities for lots of fun.
​
Contract: Teacher turnover hurts our Little Tiger Kids, thus we have a contract to ensure we only attract and hire employees who are really committed to making a substantial, long term difference for kids. Ensure you are ready to join Little Tiger Academy by checking out the preschool teacher job contract by clicking here.
Clean & Fully Stocked Classrooms:
​
Pay:
$10-14 per hour starting wage! Depending on experience.
​